AN HOANG – AS THE CROW FLIES
EXHIBITION IMAGES | WORKS | PRESS RELEASE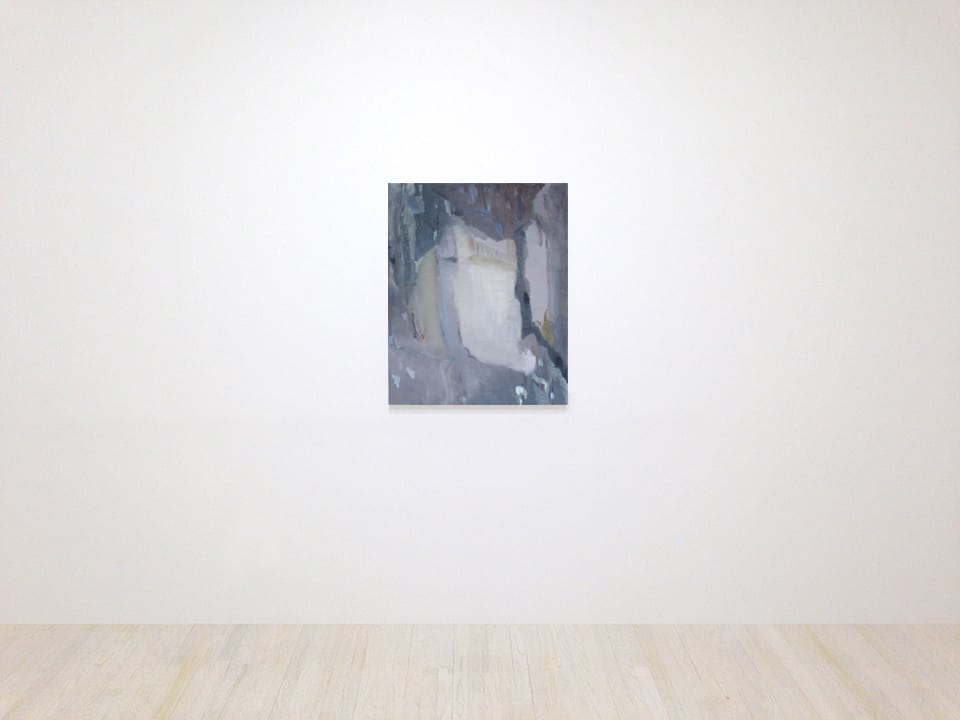 HALSEY MCKAY is pleased to present, As the Crow Flies, An Hoang's first solo exhibition with the gallery. Using various painting techniques Hoang contrasts experiences of nature and the urban environment to evoke the spirit and atmosphere of place.  Her paintings feel specifically familiar yet their abstraction eludes any permanent intent.
Relying on the primacy of personal experience and memory, Hoang distinguishes the light and shadow of the forest, the cold dampness of rock, or the heaviness of fog in early morning with muted greys of concrete and stone from the urban environment. Working intuitively, marks are brushed and smeared on, scraped and wiped off, until a lush surface reveals itself. Rendered in the subdued colors of the earth these paintings evoke primordial landscapes from a time that never existed. Hoang's scumbling and brushstrokes, lend  the intimacy of touch to this sophisticated palette.
An Hoang is an artist based in Brooklyn, New York. Recent exhibitions include Spring/Break Art Show with Ballast Projects and The Last Brucennial in New York. Other exhibitions have been at Susan Inglett Gallery, KiddYellin, The Islip Art Museum, Halsey McKay Gallery, NY and Livingstone Gallery in The Netherlands.